CONCRETE STAMP STYLES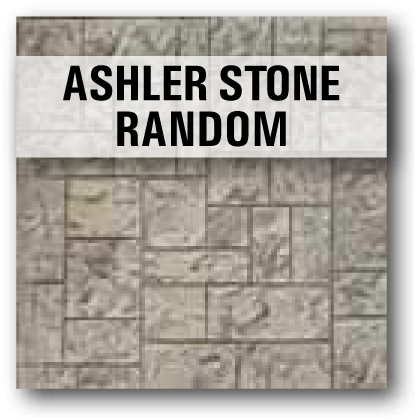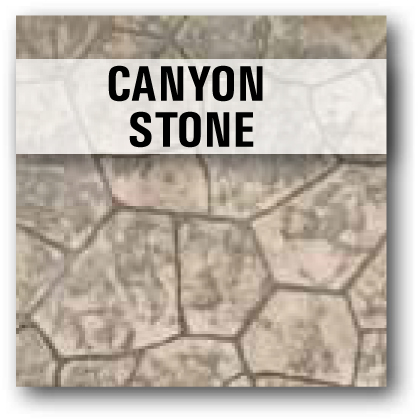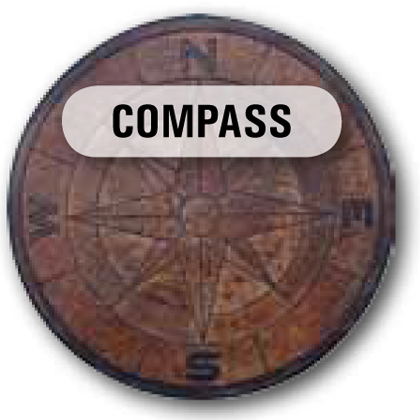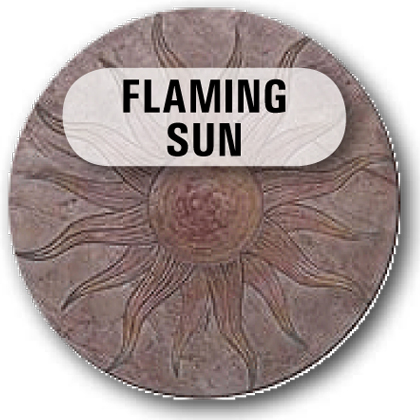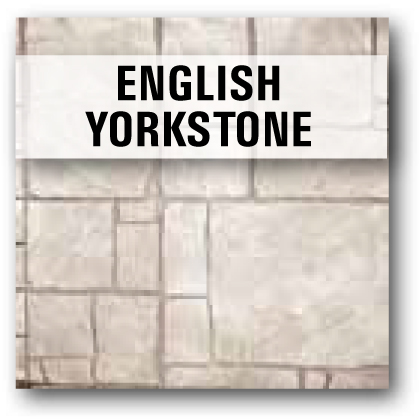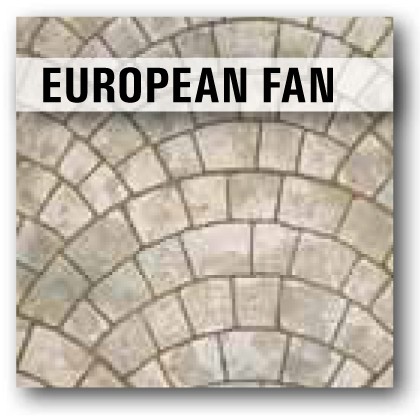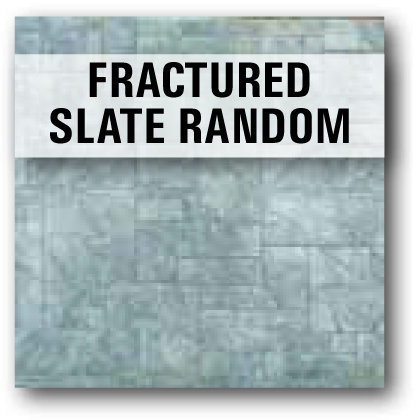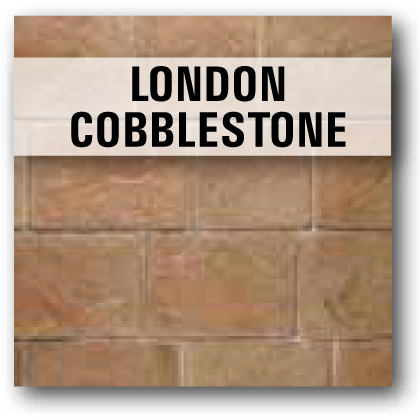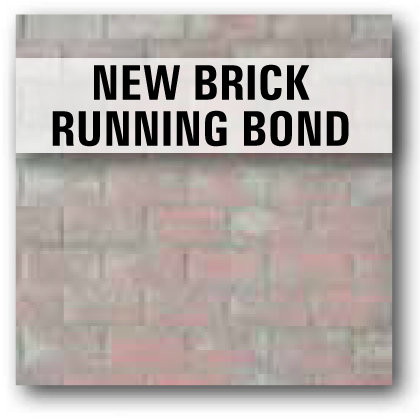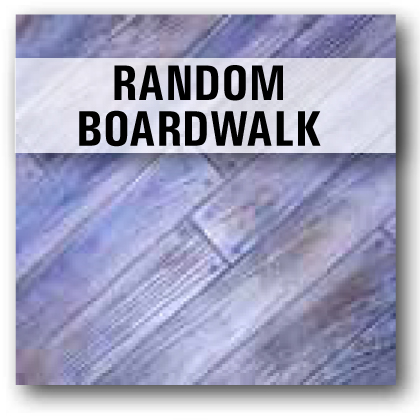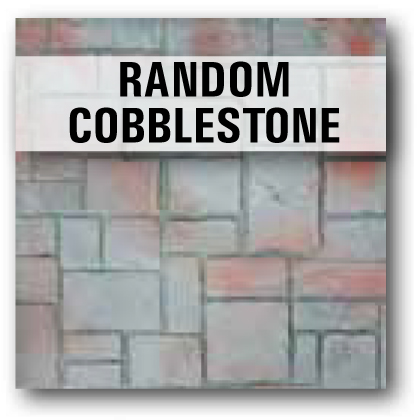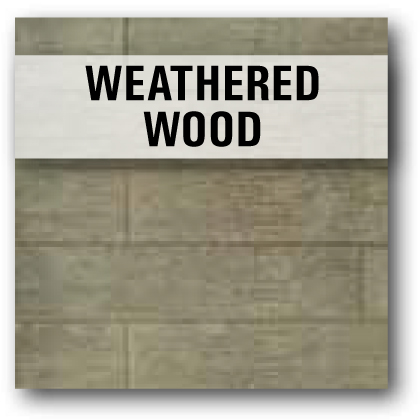 VERSATILE SKIN STYLES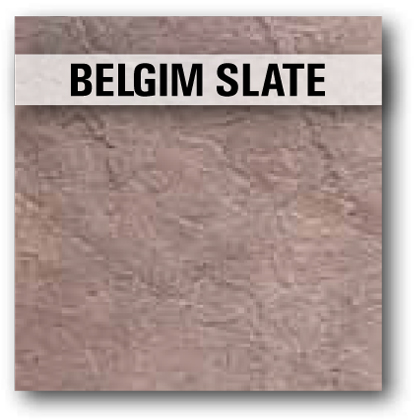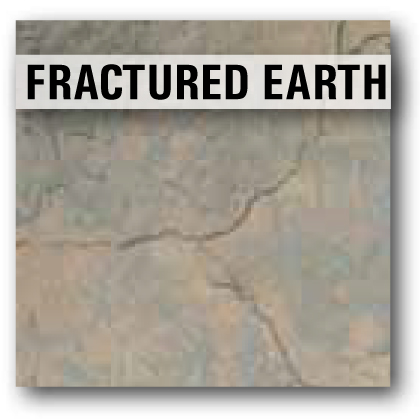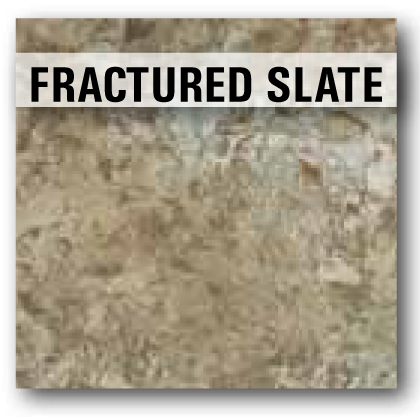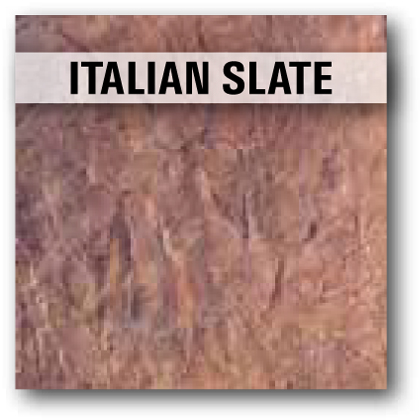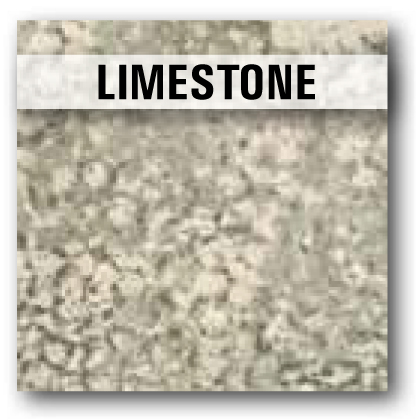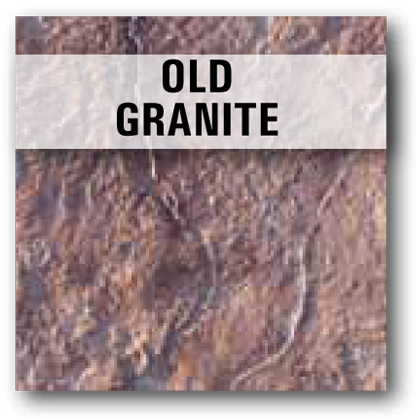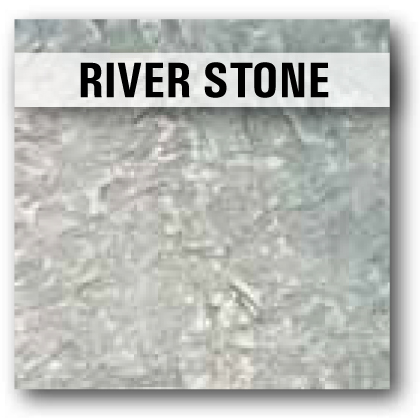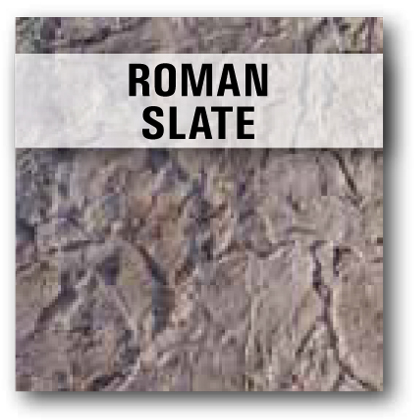 As a provider of specialty concrete services, J.C. Miller & Sons has a full compliment of Decorative Stamping available for your project. You may choose from our Concrete Stamps and Versatile Skins for a beautiful finish that will stand the test of time.
These Decorative Concrete options can be used to enhance a variety of projects, including:
Concrete Patios
Driveways
Garage Floors
In Conjunction With Acid Staining/Etching
Lawn and House Steps
Concrete Countertops
STAMPED CONCRETE ADDS VALUE
Stamped concrete adds value in all types of projects. Stamped concrete is chosen for its value over other options for reasons such as reduced costs, an appealing final product, and easy maintenance. Stamped concrete has the durability and long-lasting strength of regular concrete, while adding a decorative touch making it a very desirable and economical choice.
STAMPED CONCRETE HAS REAL BENEFITS
There are real benefits in terms of performance, cost savings, and appearance when compared to other surfaces.
There is less maintenance and care over the long-term. While many materials such as pavers can become loose or settle, stamped concrete's advantage is that it never needs resetting or replacing.
Stamped concrete is not as labor intensive as other surface materials. It can be more economical to pour concrete and apply a pattern than to place individual pavers by hand, as an example.
The finished product has increased longevity and will hold up better to traffic and wear.
J.C. Miller & Sons stamped concrete adds value and curb appeal to your property instantly. When compared to other paving materials you can see how much better it can be over asphalt, natural stone, or precast pavers. You will be impressed with how much it has to offer.